TORGGLER leading in JUVE ranking 2022/2023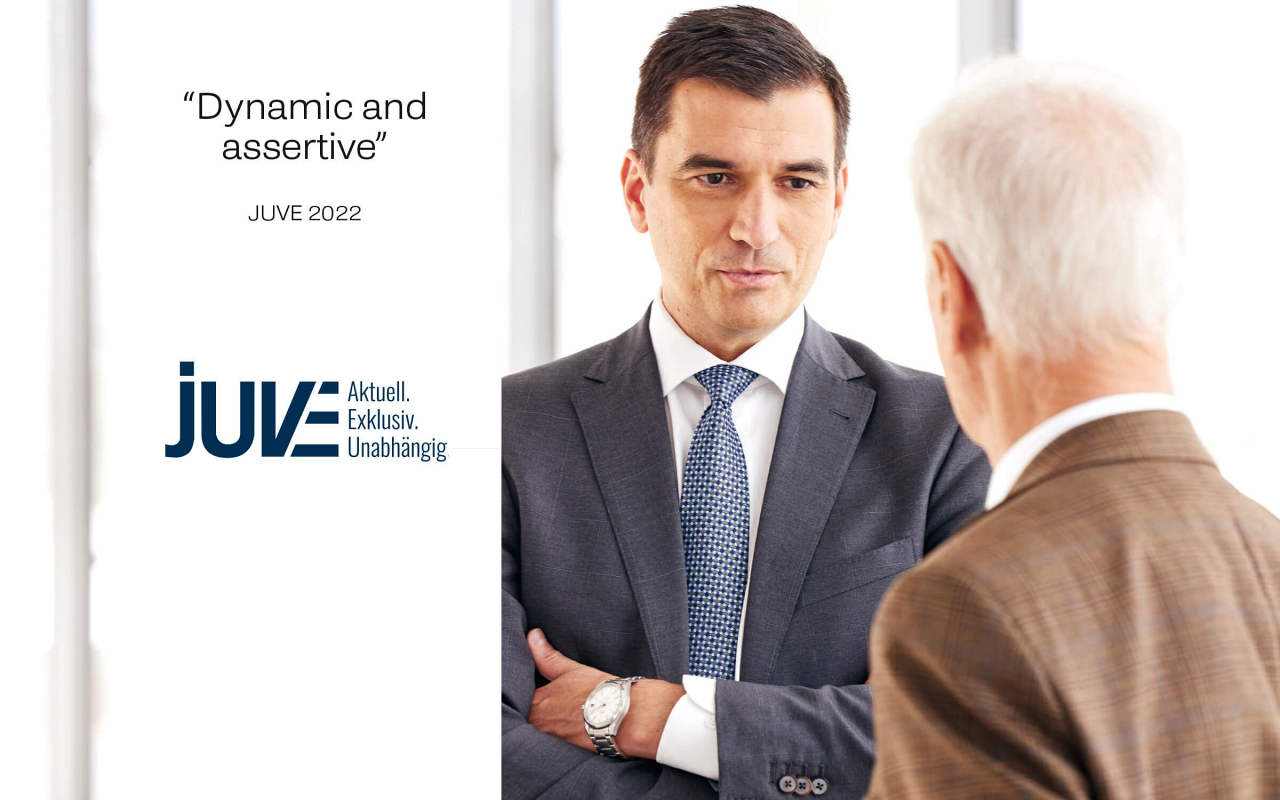 The German JUVE Handbook of Commercial Law Firms ranks TORGGLER as one of the leading law firms for corporate law/M&A and conflict resolution.
"Dynamic and assertive" is how the competitor views Partner Reinhard Kautz. Partner Kathrin Weber is highlighted for her experience in corporate/M&A and recognition in the industry.
While senior partner Hellwig Torggler is recognized as a "highly valued, humorous and experienced arbitration lawyer," attorney Lukas Wedl's increasing responsibility for arbitration is highlighted.